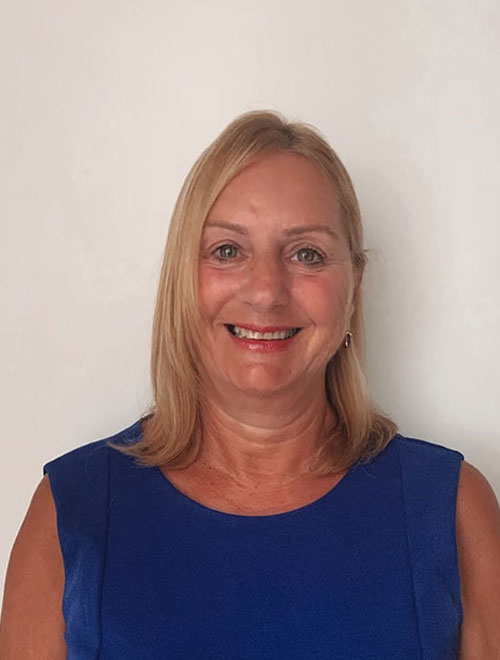 Margaret Cozzolino
AAPEC Member
Margaret has been an AAPEC member since 1993 and was one of the first members soon after AAPEC was founded.
Margaret became a member of AAPEC after giving birth to Sarah who is now 27 years old. Margaret has seen AAPEC grow over this period of time. Margaret's primary goal is to support her daughter if and when she decides to have a child and to ensure she is fully supported with a potential high risk pregnancy.
Margaret is also looking to the future for her long term health having previously experienced severe pre-eclampsia and the need to ensure she maintains a good healthy lifestyle ahead. Margaret brings to AAPEC a long history of being involved with AAPEC and here to support women who have experienced pre-eclampsia and what that means for them going forward.
Margaret is currently working in the Occupational Rehabilitation field as a Vocational Consultant assisting injured workers return to meaningful new employment. Previously, Margaret operated her own business, Edge Recruitment as a Recruitment Consultant for some 25 years.