Globally, every 6 minutes a woman dies as a result of pre-eclampsia.
Pre-eclampsia is the most common of the serious complications of pregnancy. Learn more about this disease and how, for almost 30 years, we've supported thousands of women and families affected by pre-eclampsia.
Welcome to Australian Action on Pre-eclampsia
We endeavour to educate, raise awareness and support people that have been affected by the condition.
Australian Action on Pre-eclampsia Inc. (AAPEC) is an association incorporated in Victoria. It is a voluntary organisation set up to provide support and information to families who have suffered from preeclampsia.
In Australia, 1 in 20 women are diagnosed with preeclampsia and 1 in 100 women will experience severe complications such as HELLP Syndrome or eclampsia.
Indeed, it is the most common serious medical disorder of human pregnancy. It is sometimes referred to as kidney fits". Pre-Eclampsia can affect both the mother and her unborn baby. It usually arises during the second half of pregnancy, and can even occur some days after delivery. When a pregnancy is complicated by PE, the baby may grow more slowly than normal in the womb or have complications as a result of oxygen deficiency.
AAPEC is organisation run by volunteers. Your support will help us in our work to understand preeclampsia and advance the health of mothers and babies.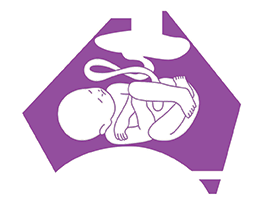 25 July 2021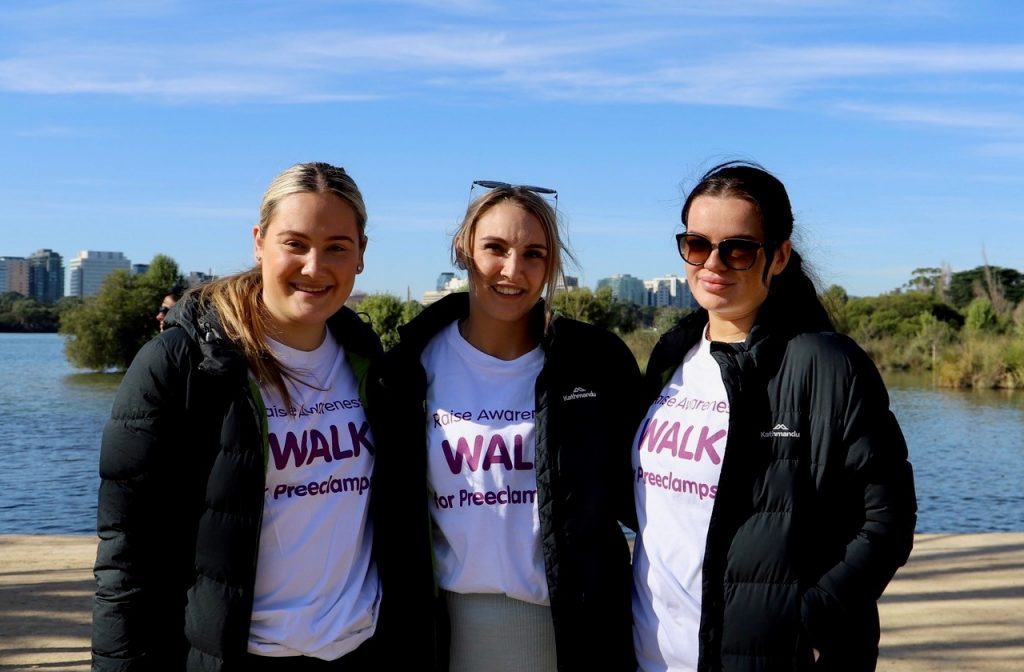 25 July 2021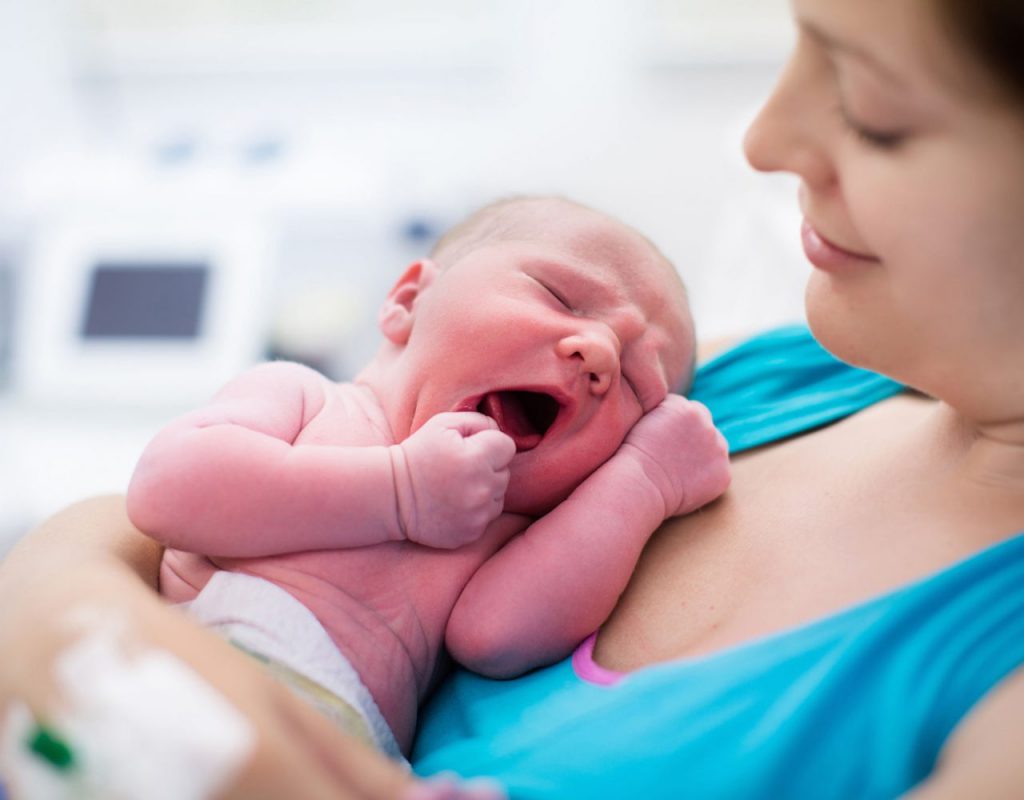 7 October 2020
Subscribe to our newsletter
Subscribe to our Newsletter to receive the latest news, events and other notifications from the Australian Action on Pre-eclampsia. We'd love to stay in touch.