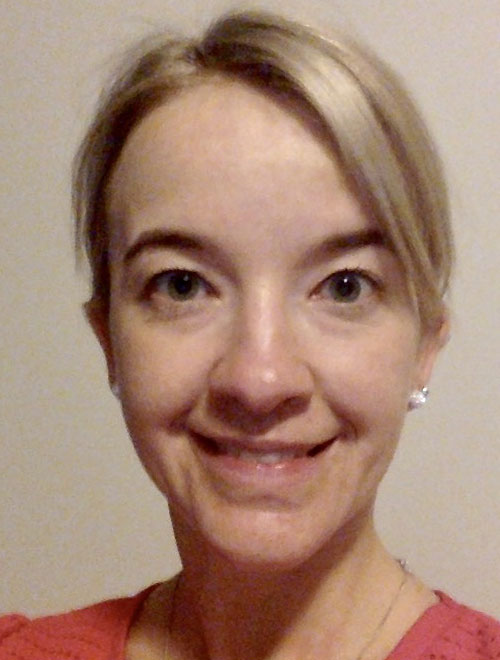 Sarah Frayne
AAPEC Member
Sarah is a consultant anaesthetist at Monash Health and Werribee Mercy Hospital. She has completed an obstetric anaesthesia fellowship at The Royal Women's Hospital, Melbourne and continues to practice obstetric anaesthesia at Dandenong Hospital, Werribee Mercy Hospital and on call at Frances Perry.
Sarah also brings lived experience of pre-eclampsia to the committee as the mother of two beautiful boys who were born at 28 weeks and 32 weeks due to severe early pre-eclampsia.
Currently, my I am working on a project developing supports for women to reduce their cardiovascular risk by eating well and moving more after pre-eclampsia.